Things to Do around Rochester's East End
Outdoor Events
Lilac Festival in Highland Park
A park and arboretum with hundreds of lilacs in bloom will be hosting the last weekend of its annual spring festival, with live music, games, crafts, art, and food. Other points of interest in Highland Park include Frederick Douglass Memorial Plaza and Lamberton Conservatory.
A city-run indoor/outdoor market at 280 North Union Street, open Thursday and Saturday until early afternoon, with baked goods, coffee shops, breakfast and lunch, produce, flowers, local art and crafts, and more.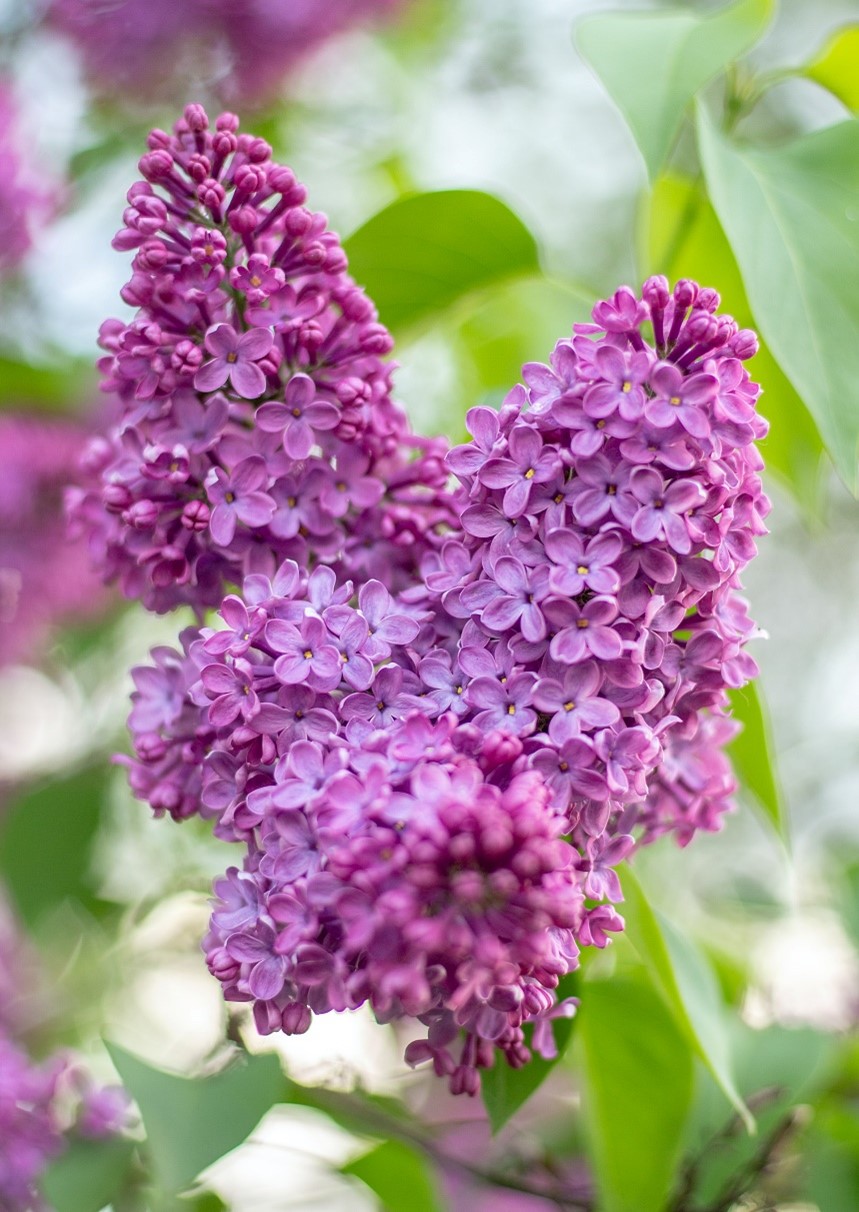 Photo by Anton Darius on Unsplash
Art & Museum District
On East Avenue George Eastman Museum, the historic home of Kodak's founder, is located a few blocks from the Rochester Museum and Science Center. A short distance away are the Memorial Art Gallery on University Avenue, with nearby restaurants in Village Gate Square, and the Park Avenue neighborhood, with restaurants, cafés, shops, and salons. Also nearby are the Strong National Museum of Play at Manhattan Square and Rochester Contemporary Art Center, across East Avenue from the Eastman School of Music.
Evenings
Learn more about things to do at Visit Rochester and the City News event calendar.
This HRSA RCORP RCOE program is supported by the Health Resources & Services Administration (HRSA) of the US Department of Health & Human Services (HHS) as part of an award totaling $12.3M with 0% financed with non-governmental sources.
The contents are those of the author(s) and do not necessarily represent the official views of, nor an endorsement by HRSA, HHS or the US Government.